The Year of Alabama Bar-B-Q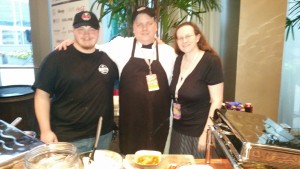 As 2015 comes to a close, we'd like to thank the Alabama Board of Tourism for hosting the Year of Alabama Bar-B-Q. We were so lucky to be part of such a fantastic effort to celebrate our favorite food as part of Alabama's unique culture. Here's a short rundown of some of the fruits of their labor
Alabama Barbecue: Delicious Road Trips – this book is still for sale at our restaurant and makes a great gift!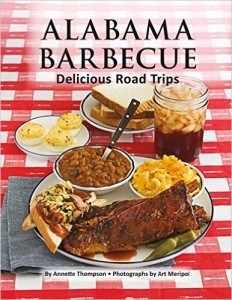 Atlanta Food & Wine Festival – We took our love for Alabama Bar-B-Q on the road and showed thousands how we do "Q" in 'Bama. This also gained us a mention in Paste Magazine for our banana pudding.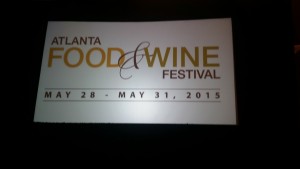 Q: Alabama Barbecue Legends – this documentary shines the spotlight on our state's Bar-B-Q Pit Masters, history, and more.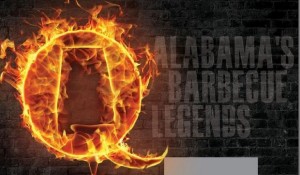 http://www.ilovealabamafood.com/bbq/ – This is the home page for all the action for the Year of Alabama Bar-B-Q. Be sure to check it out in case there's anything you missed.
Mobile App – There's an app for your smart phone that can guide you from anywhere in the state to the next delicious Bar-B-Q joint.
alabamabbqbattle –  this site hosted the friendly statewide competition that declared Rusty's Bar-B-Q the best Mom N Pop Bar-B-Q place in the state!