Independence Day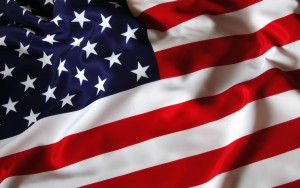 The time has come! This coming three-day weekend is America's big birthday celebration. Chances are, you'll be gathering with friends or your family to have a great time. We are here to help you feed all those people.
We'll be OPEN ALL DAY ON JULY 4th. Rain or shine, we can provide your traditional Independence Day meal. Order pulled pork or chicken by the pound, or ribs by the slab. Our whole pies are great to take to a potluck – please order in advance.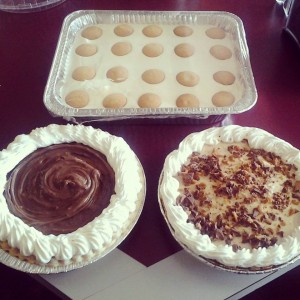 Place your to-go orders early and give yourself more time to enjoy the weekend.